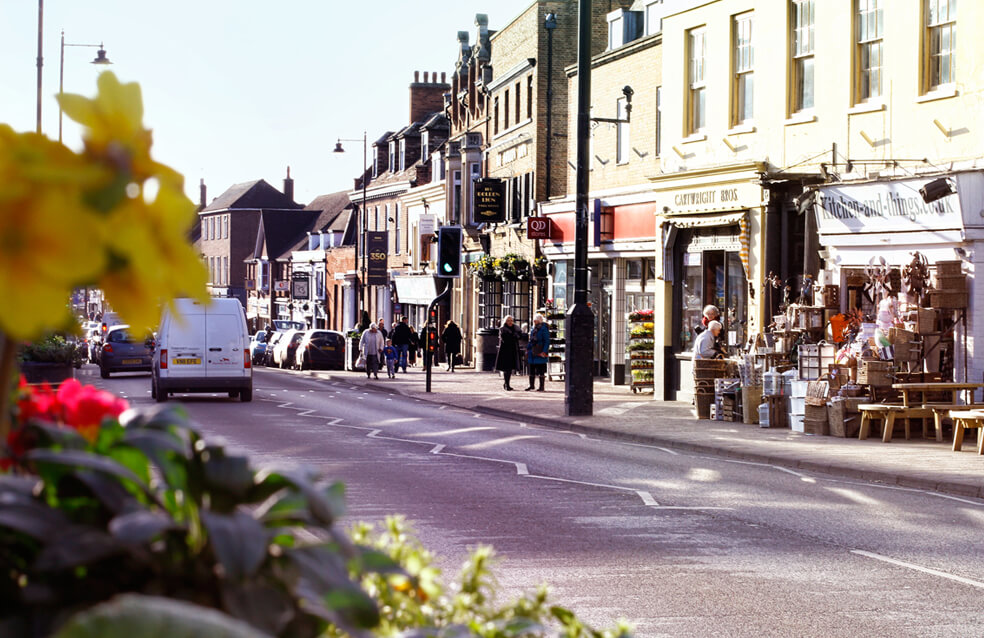 COVID-19 Updates
Want to know what services are on offer throughout lockdown and COVID-19? Head over to our dedicated support page, which brings you the latest news as and when its released from businesses in Newmarket.
As some businesses open for takeaways only, others offer postal services whilst others remain closed, now's the time to stay up to date and find out how you can best support our town.
Shopping local is the best way to help our high street and local businesses whilst the pandemic forces doors and offices to be closed.