To recognise and award the hard work our high street retailers put in, the Love Newmarket BID hosted their Service Excellence Awards evening on Wednesday 7th February.
This was a chance for both multiple and independent retailers to come together and be awarded for their excellent customer service and their hard work. The BID worked hard organising this evening to show some much needed appreciation to our retailers who spend time with our community day in and day out and try their hardest to help with any needs customers may have.
The winners were awarded with trophies and certificates, something they can have on show ensure their customers know they are getting the best possible customer service.
To earn these great awards, a secret shopper was sent off into the high street to go and explore our retailers and judge the quality of their customer service. The retailers were tested to see how they could help with different enquiries and how they dealt with them.
Evidently, many of our retailers did a great job and displayed fantastic customer service and we hope by appreciating and awarding them, they will carry on giving out this service and maybe even making it even better!
Best Fashion – Independent Retailer: Martha V!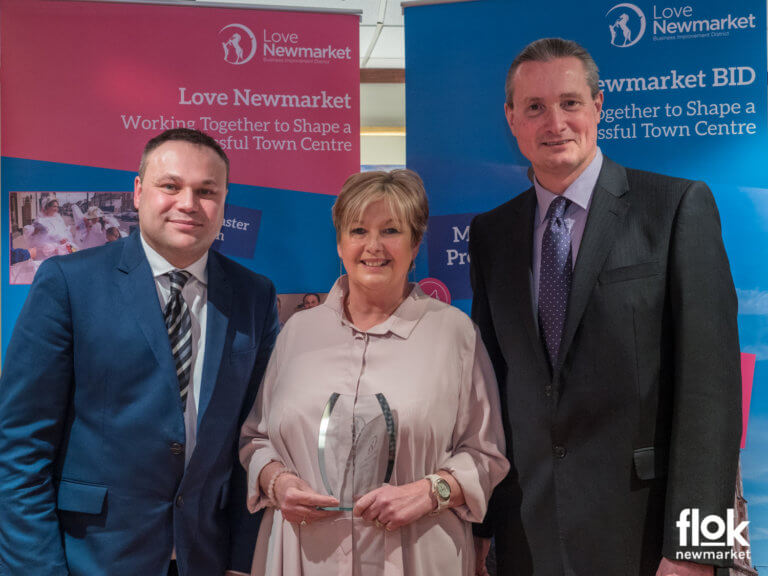 Best Hotel: Heath Court!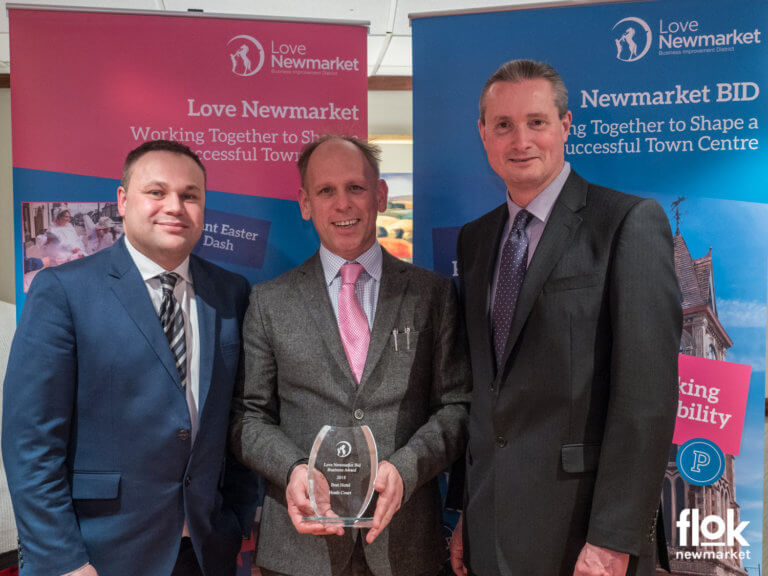 Best Hospitality: Under The Eagle!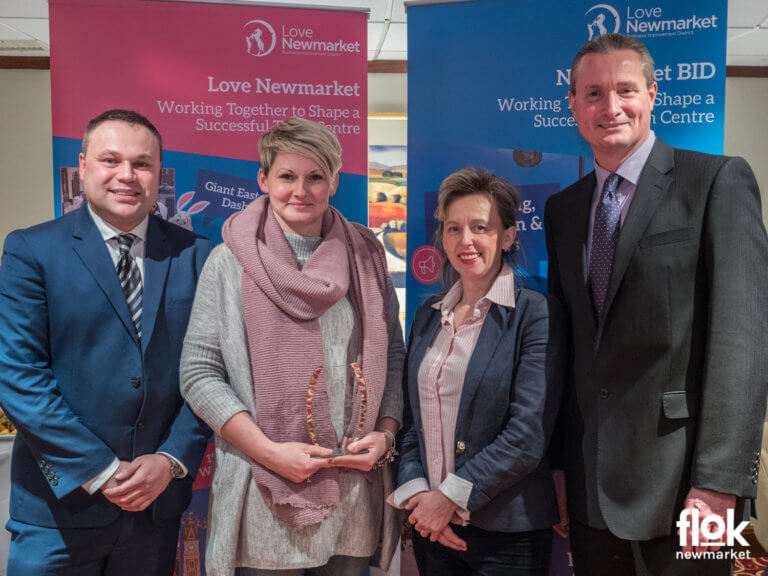 Best Hair And Beauty: Scratchers Nail Salon!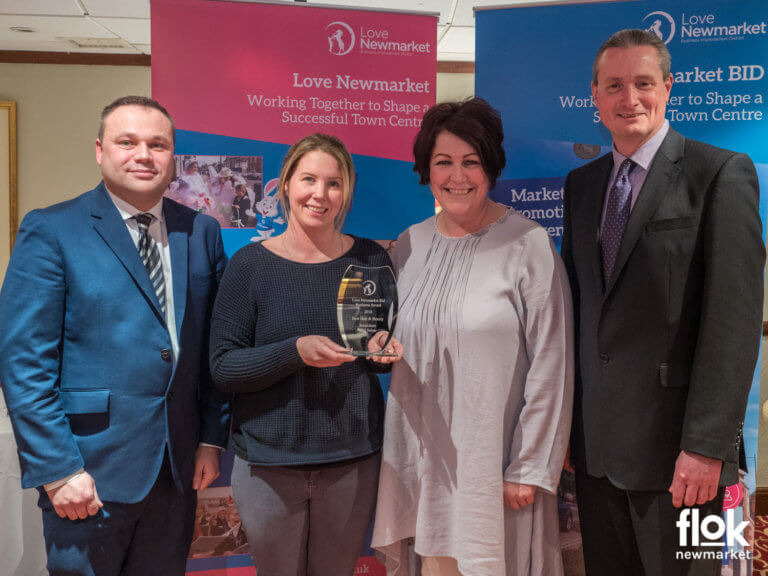 Best Lifestyle – Multiple Retailer: Premier Travel Newmarket!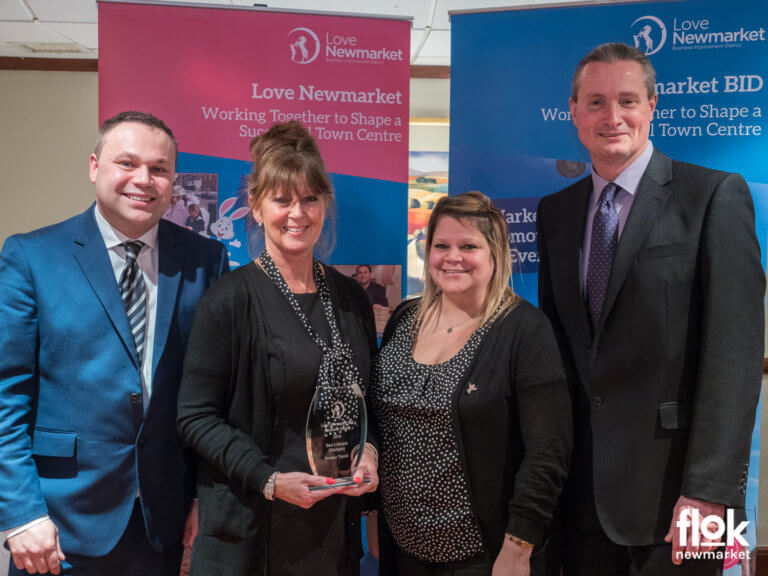 Best Lifestyle – Independent Retailer: Newmarket Day Centre!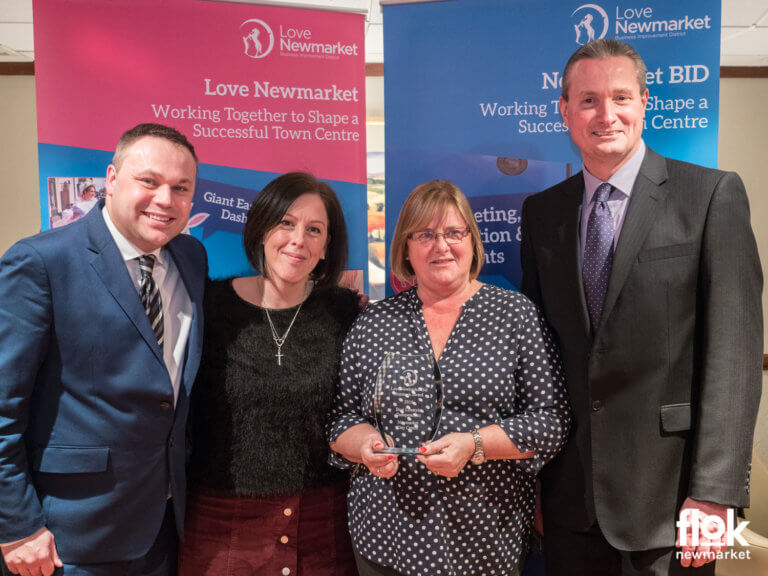 General – Independent Retailer: Thing Me Bobs!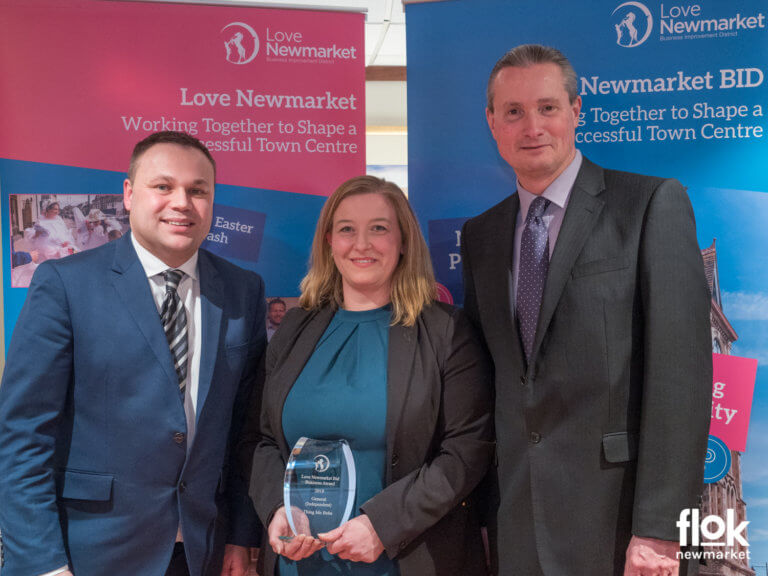 The Special Recognition award for supporting the Newmarket 'brand' went to Mr Barbers!
Bid Voluntary Member of the year: Newmarket Racecourses!
Special Recognition award: Edgar Vince!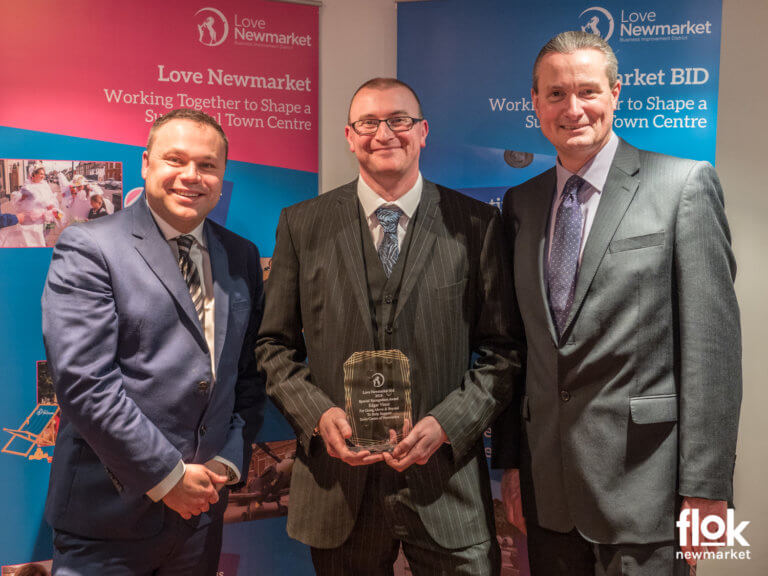 Best Christmas Window: We're Talking Heads!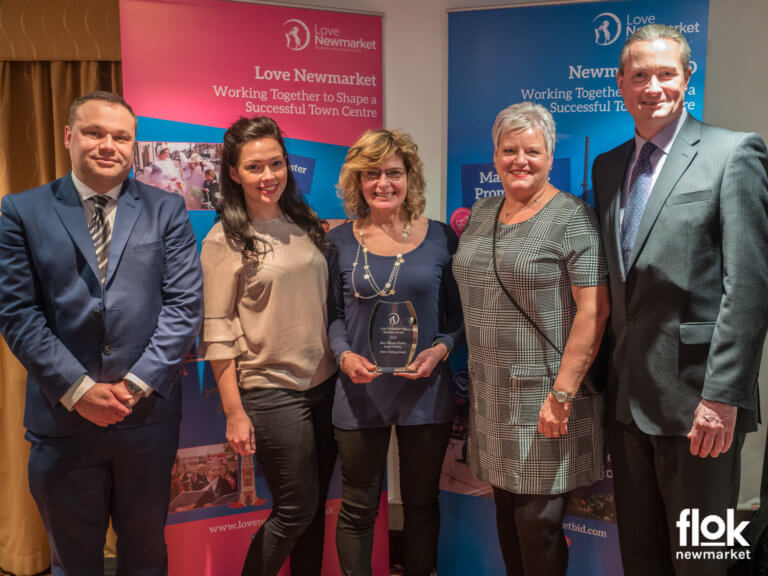 Newmarket BID Business of the year: Holland and Barret!