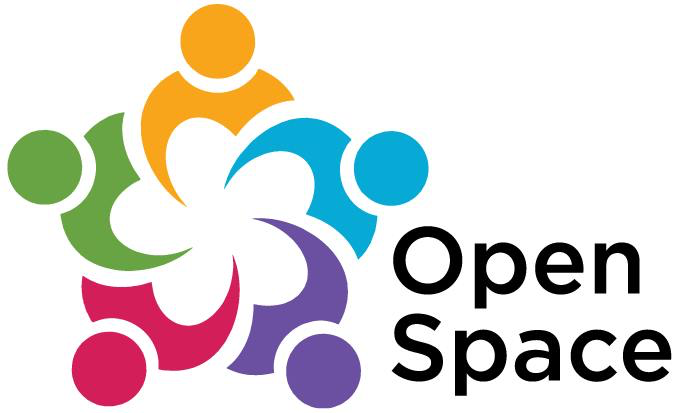 Newmarket Library
Open Space – Playing Boccia
Date: 26th February
Time: 2.30pm – 4.30pm
Are you interested in what keeps us well?
If you're looking to meet new people, find out about local events and resources or to contribute ideas and views in a welcoming environment, then please drop in at Newmarket Library!
A place to drop in and chat, listen or think.