Adapting to the current crisis, the vintage, pre-loved fashion boutique located on Rous Road, D'ORO, has now launched its online store. Making it easier to find the best quality, unique, and sustainable items from all over the world, owners Benjamin Christensen and Naz Jackson are now able to send products to your home, with free shipping available in the UK.
The pair keep on top of all current trends but all the while showing how fashion repeats itself, finding people's old treasures and being involved in supplying all areas of the fashion industry from top designers to tv & film wardrobes at the prestigious Frock Me Vintage fair in London's Chelsea.
Discover the current collection on D'ORO's online store here.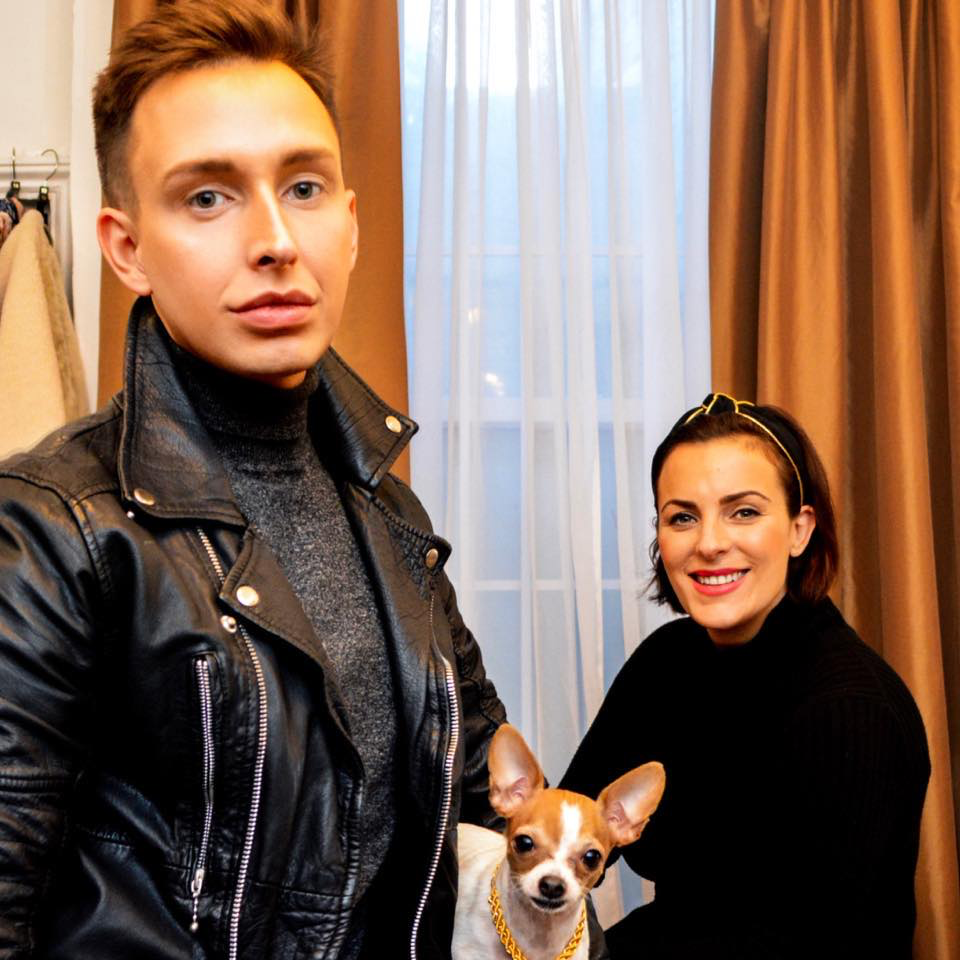 Meet owners of D'ORO : Benjamin Christensen and Naz Jackson